Extraordinary

1871 supports early stage, growth stage and corporate innovators building extraordinary businesses, from idea to Fortune 50.
Impact Chicago and beyond
Become a part of our inspirational community of early stage, growth stage, and corporate innovators that accelerate innovation, solve hard problems, and push the boundaries of what's possible.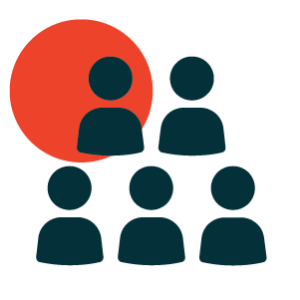 450+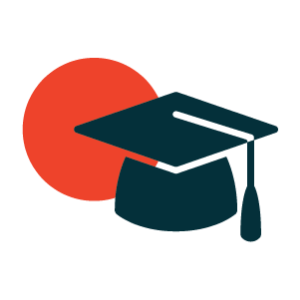 650+
35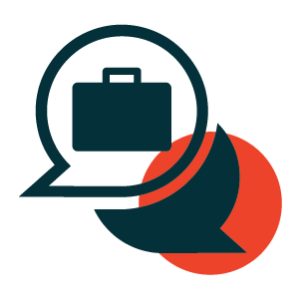 11,250+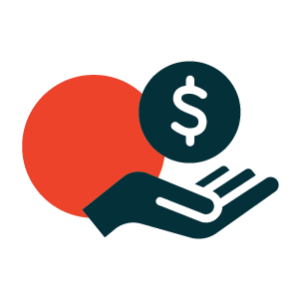 $1.5BN
From idea to Fortune 50
Becoming a Founder is an extraordinary act. Staying competitive means access to collaborative networks and cutting edge talent. Discover the resources, tools, people, mentors, and programs you need to become and stay successful.
We're building a business that's disrupting Hollywood from the middle of the country. We're giving people in Chicago the opportunity to work in entertainment — people who previously would have had to move to LA or New York. It's really special to me that they have their dream job here in my hometown.
Steve Galanis
CEO, Cameo
The momentum that Flowspoke has gained as a company has been unimaginable. 1871's network of peers, clients, and friends has completely changed my outlook in business.
Yvonne Hangsterfer
Founder & Lead Designer, Flowspoke
1871's culture is 100% focused on helping companies and you can feel it in everything they do. In the first couple months we benefited from that difference in major ways: we had new social media exposure, business opportunities with major companies that we'd been pursuing for years, and we leveraged the unique resources like the recruiting services to grow our team.
Carl Hirschman
Founder and CEO, CareTree
Being a part of the 1871 community has added significant benefits to our mission. They are truly committed to supporting startups and entrepreneurs at all stages, and we value our relationship with their amazing team as we continue to grow our business.
Fara Alexander
CEO and Co-founder, ReturnRunners and WiSTEM Alumna
Before I joined PYROS Build, all of my knowledge was kind of pieced together — with articles, blogs, videos, or the amazing workshops that 1871 had. But, when I started Build, all of that came in one single package. I was really able to not only follow the learning, but do that with an incredible group of founders that were with me.
Ashton Clark
Co-Founder, Ticket Falcon
Networked support
Starting a business is hard. As a member, you won't just have access to a community of early stage, growth stage, corporate innovators and resources, you will also meet the mentors, universities, and neighborhood and corporate partners that can propel your business forward.