Join the Future
Solve tough challenges and build a culture of innovation that secures your organization's future: tap into our best-in-class community of startups and partners.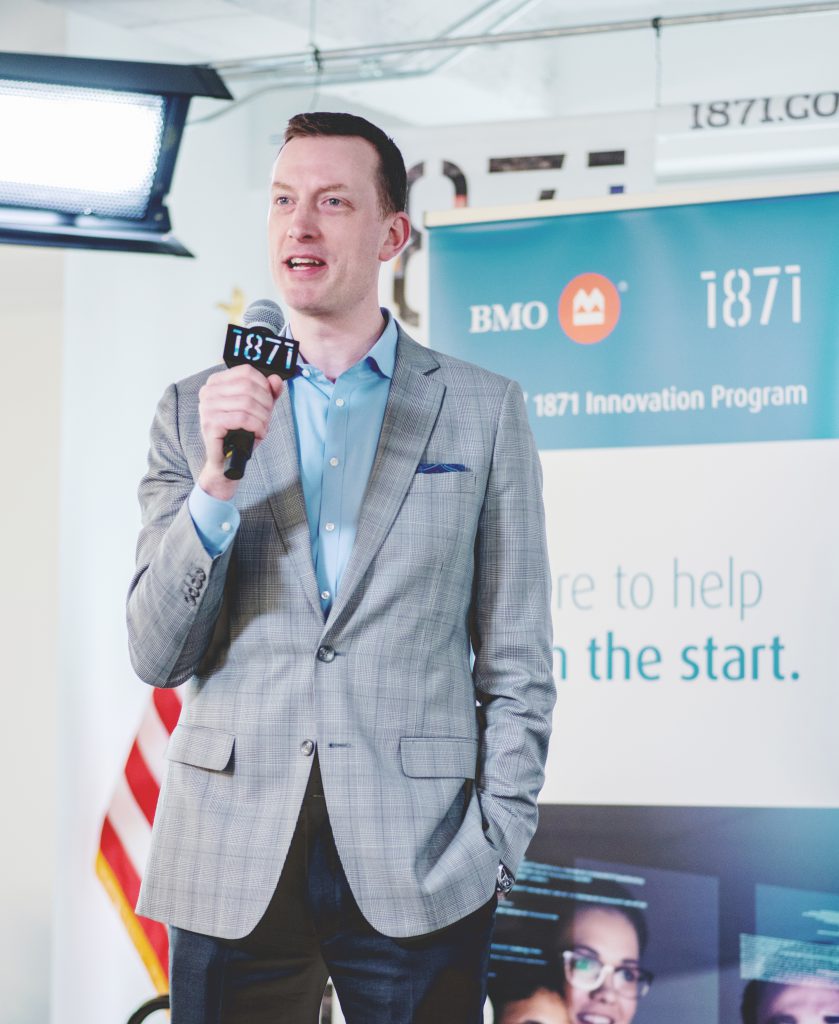 Our Community
We're proud to partner with more than 100 corporations, universities, accelerators, venture capital funds, and neighborhood organizations that make up our unique atmosphere. Together, they are the X factor that drives our impact for startups.
Strategic Opportunities
Corporate Innovation
Leverage the expertise of our network to build cutting edge programs in strategic problem solving, market insight, or talent retention. Offerings include: intrapreneur programming, custom accelerators, corporate innovation strategy support, and start-up matching.
Sponsorship
Elevate your brand within Chicago's technology and innovation community.  With hundreds of events and initiatives each year, there are unlimited possibilities.
Talk with Our Corporate Innovation TEam
We'd love to talk to you about the innovation possibilities for your organization. Fill out the form to the right and a member of our team will be in touch shortly.