You've laid the foundation for success, and now it's time to bring the world along as you scale. 1871 delivers to you the solutions you need to support your growth and cement your credibility as a leader in your industry and community.
"1871 has provided my team and me with numerous opportunities to learn and network with Chicago's Tech organizations. The events, webinars and awards bring together the best in Chicago Tech and make our partnership invaluable."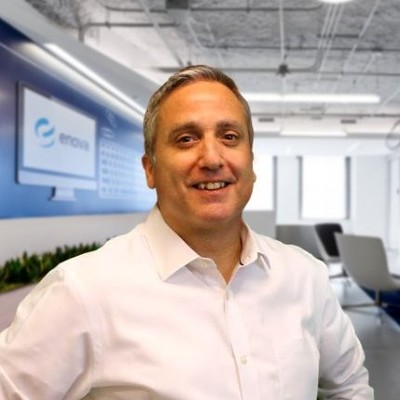 Joe DeCosmo
Chief Analytics and Technology Officer
Enova
"Centro's partnership with 1871 has been invaluable. It's been a wonderful avenue to connect with valuable talent and industry contacts, and the content that they provide free to their members is exceptional."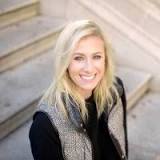 Michelle Michael
Director, Employer Brand/Recruiting Ops
Centro
"When I took the role to introduce Dialexa to the Chicago market, the first action I took was to join 1871. 1871 has been a significant help in getting connected into the Chicago technology community, both from a talent and brand awareness standpoint."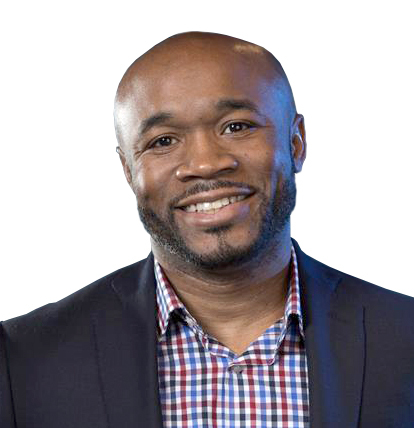 Jonathan Williams
Partner, Chicago Market Leader
Dialexa


Resources that make owning your growth trajectory easy
If you're a scaling company looking to translate your experience into long-term strategic growth, 1871 helps you turn opportunities into desired outcomes. We provide expansive resources and productive connections that will positively impact your ROI, including: 
A robust talent pipeline and professional development programming

which both helps you create scalable growth in your team, deepen your investment in your employees, and cultivate your most important asset; your people.  

Dedicated marketing promotion

via 1871's social media channels, newsletters, blog, and award-winning programs to elevate your company.

Valuable connections and peer support

to help you capitalize on every opportunity for growth.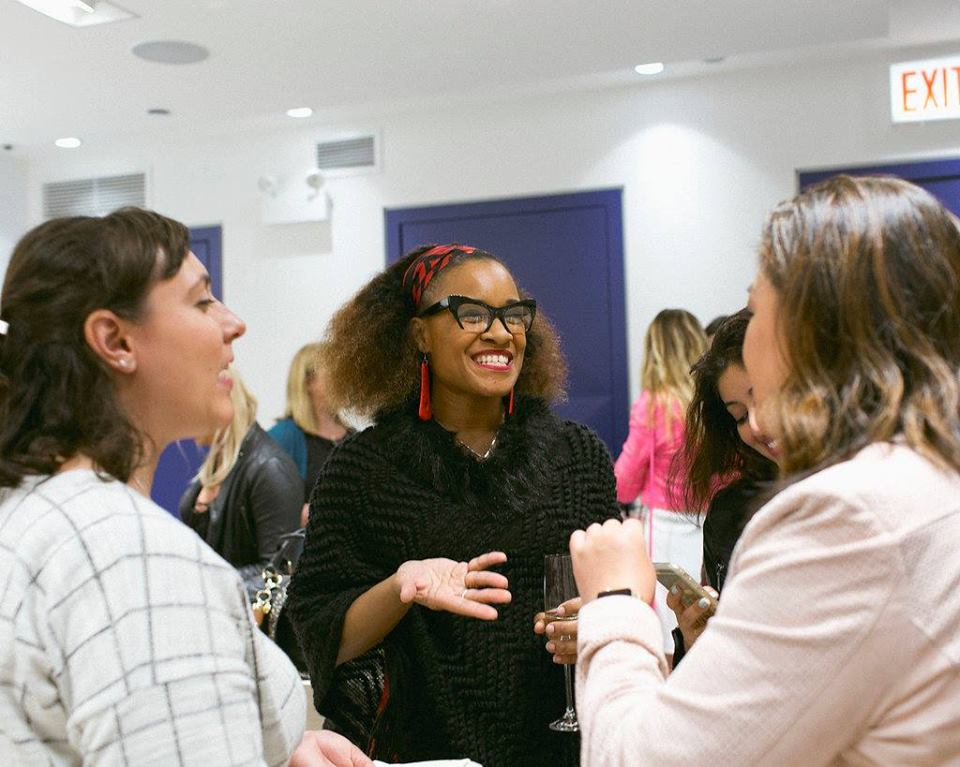 You'll be in good company
Our growth stage members include some of the biggest names in Chicago tech. Browse the full list here.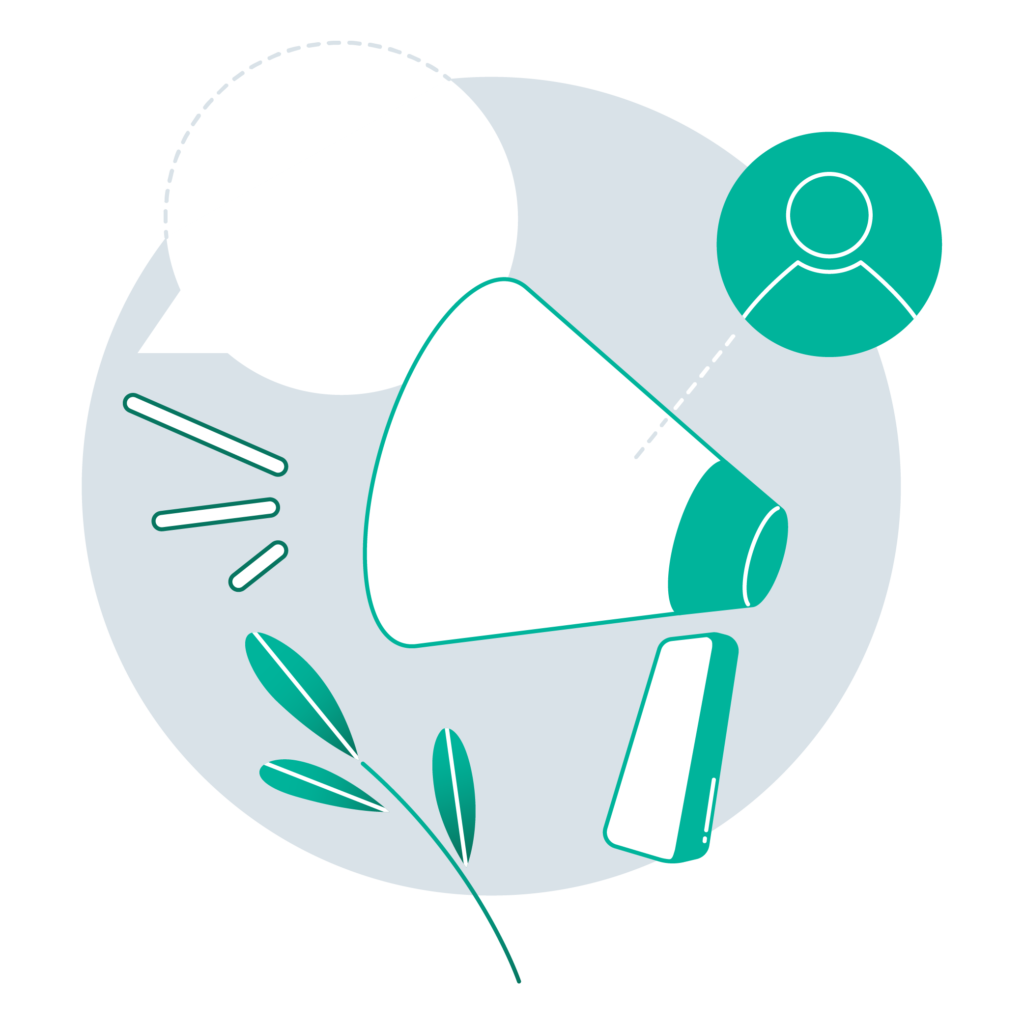 For companies who want to gain access to the community
With an Access tier membership, you'll enjoy over 180+ of 1871's annual events, as well as dedicated marketing and professional development training to extend your reach and relevance. 
For companies who want to deepen their connection with the community
In the Connect tier, you'll enjoy all the benefits of an Access membership plus additional opportunities to connect with top-level professionals through our job board and talent referral pipeline.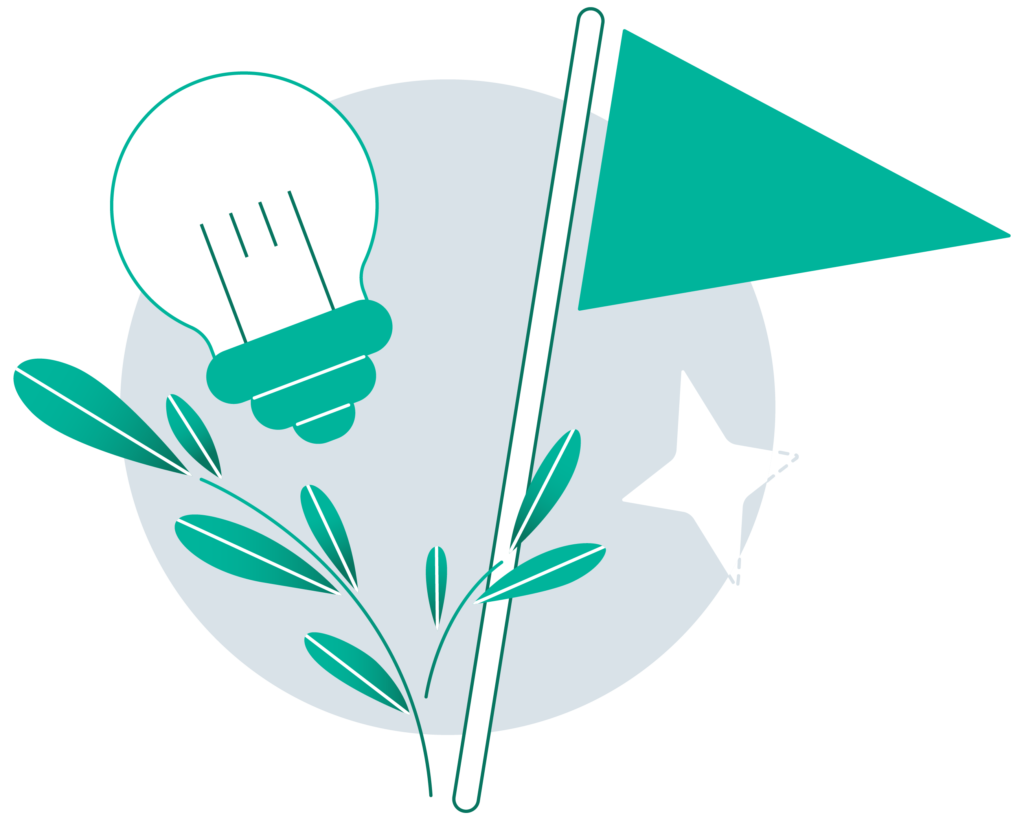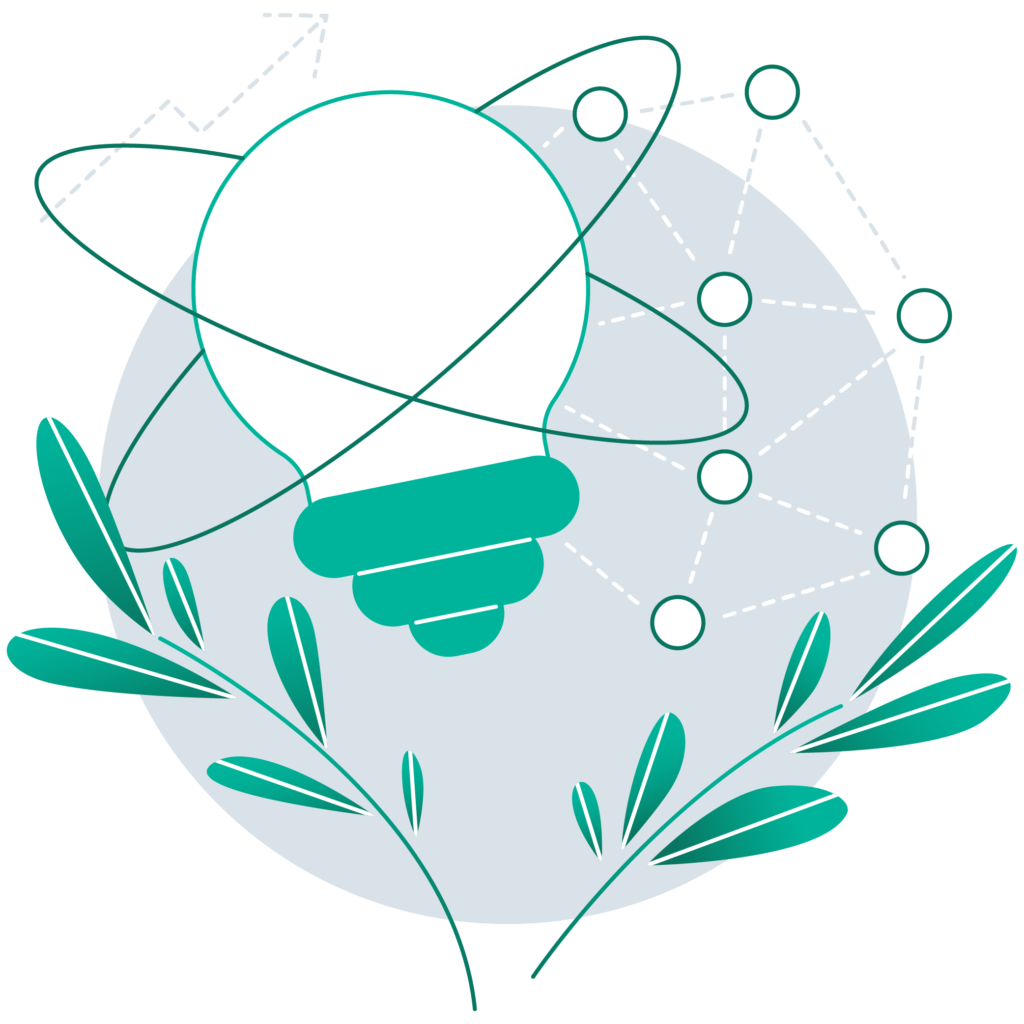 For companies who want to extend their influence in the community
As a member in the Influence tier, you'll receive every offering of the previous tiers, as well as exclusive 1871 event sponsorship, co-branding, and speaking opportunities that will establish your brand as a leader in your industry. 
Connect
with the community
Access to 180+ events & programs
Exclusive sponsorship opportunities
Member rate for professional development training
Inclusion in our Perks Guide
Features in our blog & newsletter
Social amplification via our channels
Event inclusion via our newsletter & website
Access to our space and amenities
Complimentary access to professional development training
Unlimited posting on our job board
Personal invites to leadership events
Access to university partnerships & student network
Dedicated membership advocate
Tailored community connections to accelerate business growth
Co-branding opportunities for targeted leadership events
Guaranteed speaking opportunity through 1871
Complimentary access to our annual ScaleUp & CorpInno summits
Bring your full self to 1871. Our specialized identity and industry programs are carefully tailored to help you embrace your unique strengths, connect with industry insiders who will champion your success, and break down the barriers you face. To join, apply to be a growth stage member.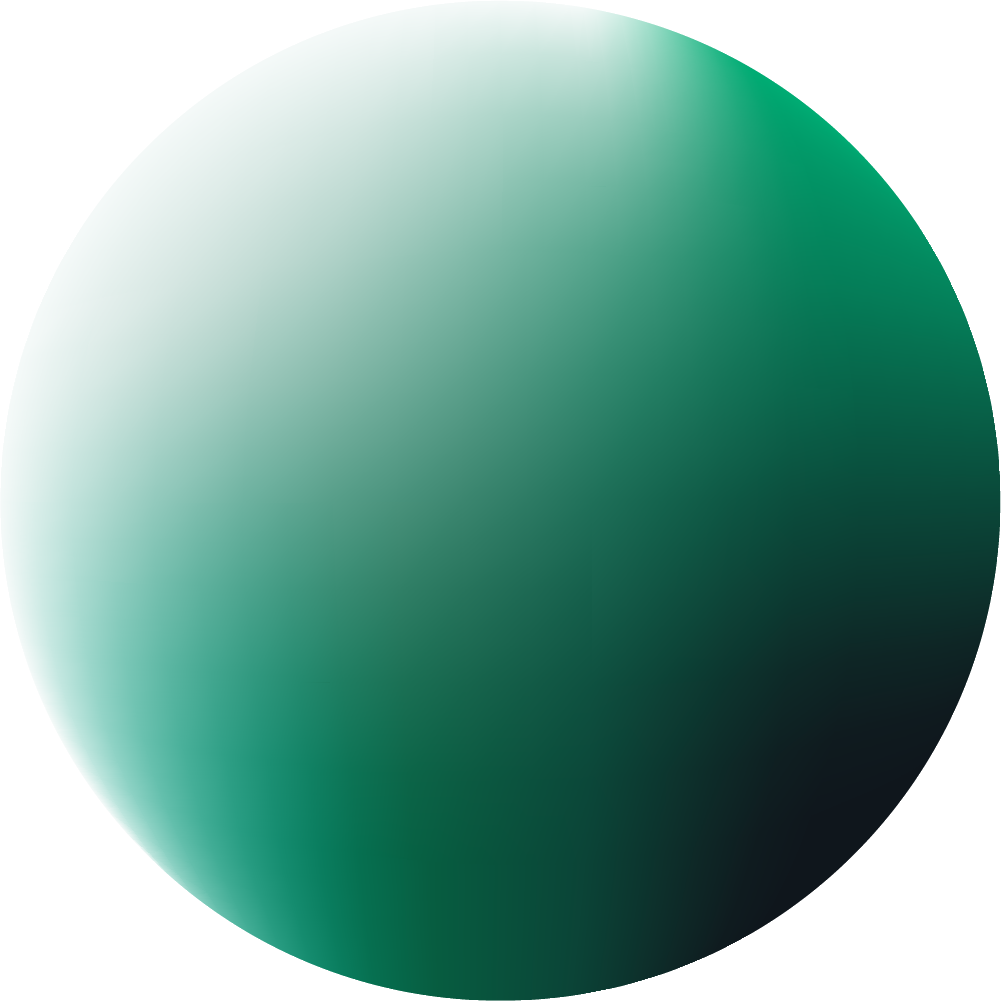 Women Leadership Accelerator
Get the support you need to grow, advocate for yourself, and achieve your career goals in 1871's four-month leadership accelerator and mentoring initiative devoted to cultivating the next generation of women leaders in business. Learn more