PYROS
When launching a shuttle into orbit, there's a crucial moment before the thrust of the boosters takes over and rights the rocket when a small number of pyrotechnic bolts, or PYROS for short, hold the entire ignited system in place.
Upon launch, every startup needs a support system ⏤ that's us. Our PYROS initiative puts you on the trajectory to success.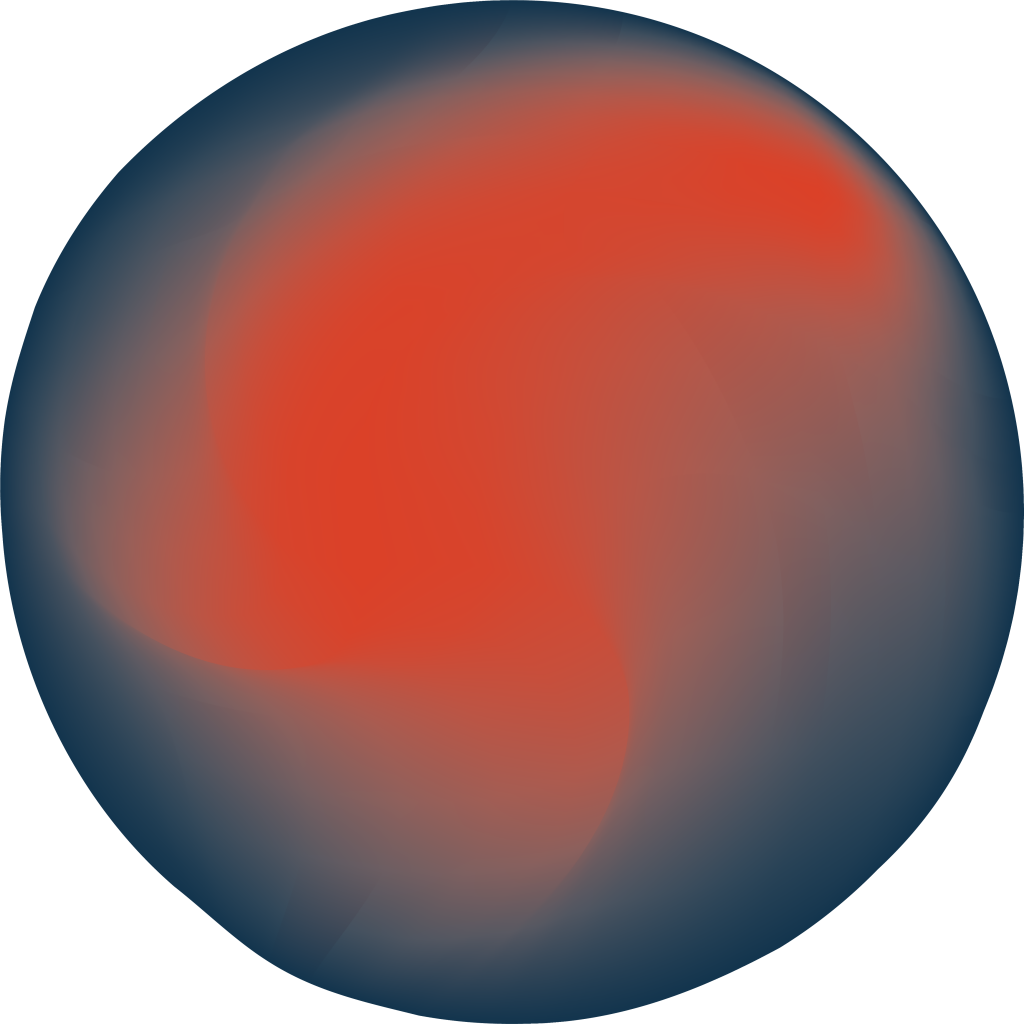 We are
your

mission control.
PYROS is the platform upon which our educational programming and workshops are built. As a member, you're placed into a community of your peers and on the trajectory toward success. By going through the workshops and curriculum at each stage, you will gain an understanding about what comes next for your business and for you, as a founder.
Three Stages
PYROS is built upon the three stages every startup goes through. You are placed into a community of peers at each stage, so you have access to the right resources at exactly the right moment for your business.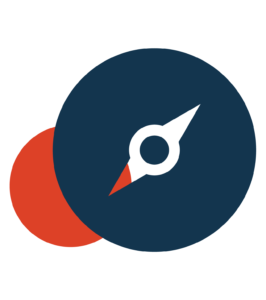 Explore
You've got an idea or early stage product that you're passionate about. You can't wait to test it.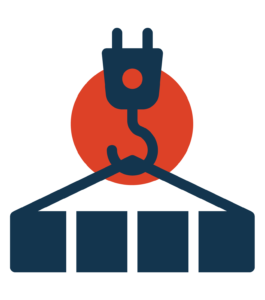 Build
You've validated and deeply understand a problem worth solving, including the business model to prove it. Your product is in customers' hands with early market signs that you're on the right track.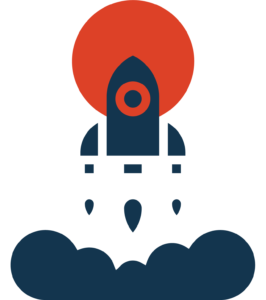 Launch
Customers love your product and you are ready to take off. You've got the data to show it and a robust analytics funnel to analyze the results of growth tests.
PYROS Founder Profile
Osayanmo "Osa" Osarenkho
Founder, Gyst Audio
Solving: How to produce human voice narrations for digital content
Seeking: Ways to close gaps in my business' momentum
Found: More security as a founder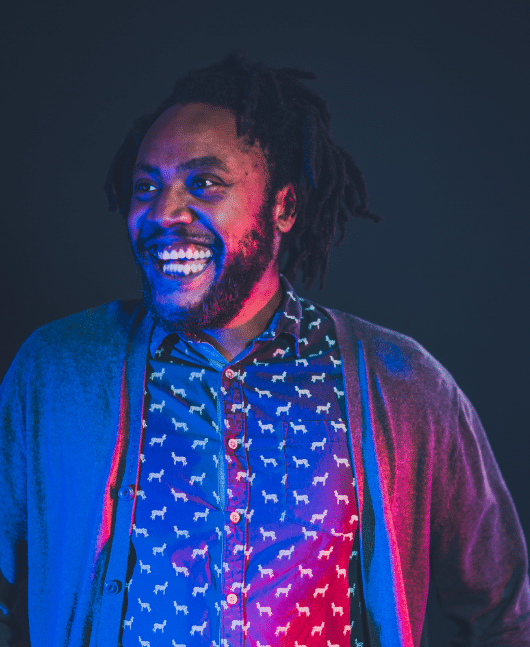 Seeking Founders
Regardless of stage, the PYROS platform can assist you in your business. Founders who have joined:
Deeply understand the problem they are solving
Are eager to learn
Work to push their business to the next stage
Thrive in group learning environments
Initiate Pyros for Your Business
How can you learn more about what we can do for you?
Attend an INFO session
Join 1871
Work with your advisor to select a program
Sync up with your fellow founders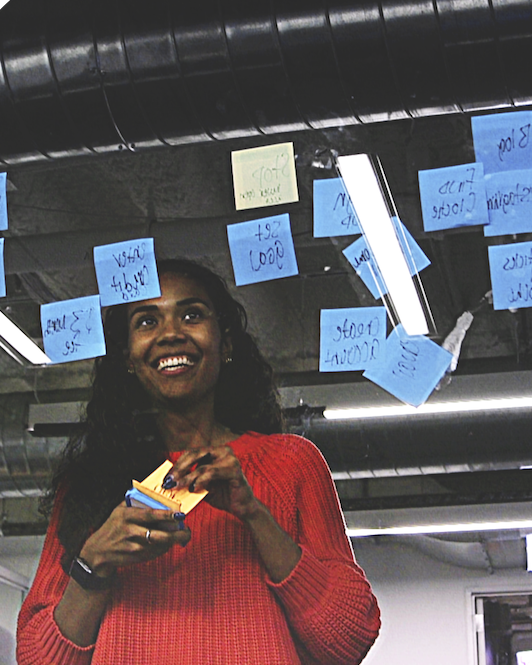 Get in Touch
Interested in joining the community of founders at Chicago's central digital technology hub, but not sure where to begin? Leave us a message and we will get in touch.
222 W. Merchandise Mart Plaza
Floor 12, Suite 1212
Chicago, IL 60654