After the fire
We're not named after the Great Chicago Fire. We're inspired by what came next: a remarkable moment when engineers, architects, and inventors banded together to build a new city. Their innovations – born of passion and practical ingenuity – shaped not just Chicago, but the modern world.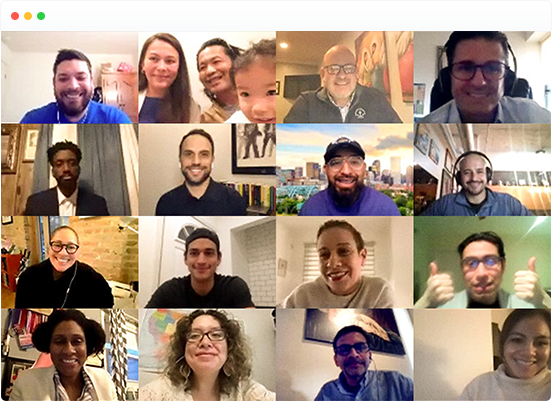 Our story is your story
Our early stage, growth stage and corporate innovators are the center of our gravity. We know you are bold, intent on solving hard problems and pushing the boundaries of technology. Our community's impact resonates throughout Chicago and beyond. We're here to inspire, equip, and support you as you build the extraordinary tomorrow.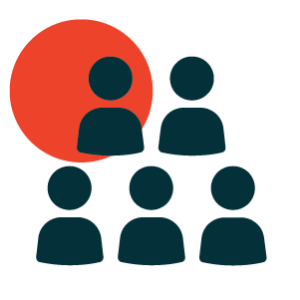 350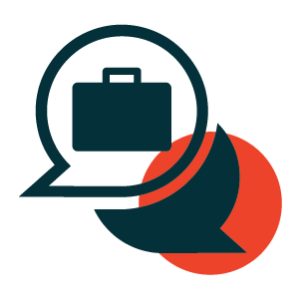 100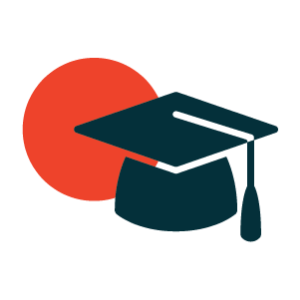 650+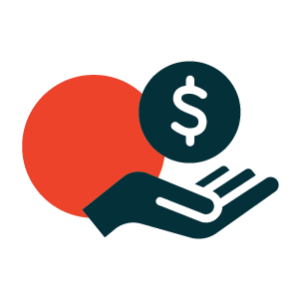 4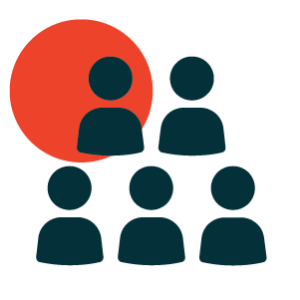 7