After the fire
We're not named after the Great Chicago Fire. We're inspired by what came next: a remarkable moment when engineers, architects, and inventors banded together to build a new city. Their innovations – born of passion and practical ingenuity – shaped not just Chicago, but the modern world.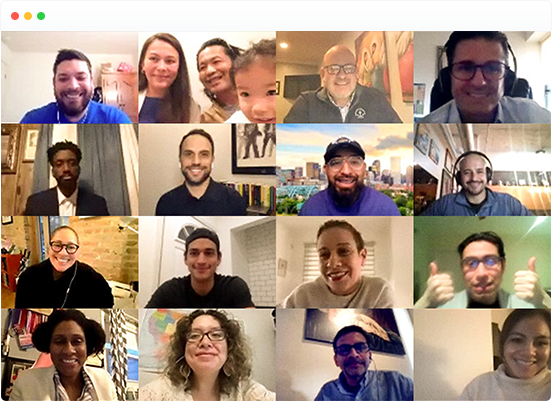 Our story is your story
Our early stage, growth stage and corporate innovators are the center of our gravity. We know you are bold, intent on solving hard problems and pushing the boundaries of technology. Our community's impact resonates throughout Chicago and beyond. We're here to inspire, equip, and support you as you build the extraordinary tomorrow.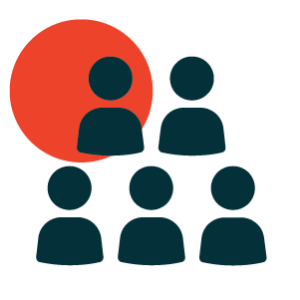 350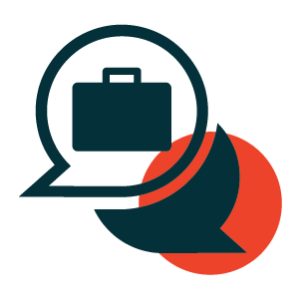 100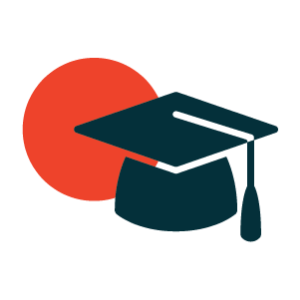 650+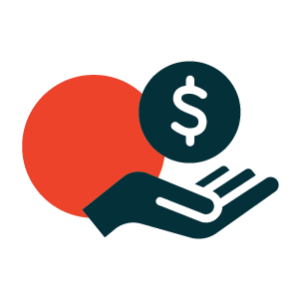 4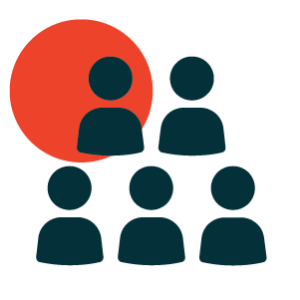 7
Inspire, equip, support
We exist to create the experiences and space that early stage, growth stage, and corporate innovators need while they build extraordinary businesses. We are actively committed to building a more inclusive and diverse community in order to provide those who are underrepresented a pathway into technology & innovation leadership.
These values make up the core of who we are, and we are proud to have received two awards from UBI Global: the World #1 Top Business Incubator and the Most Promising Women Founders Incubator.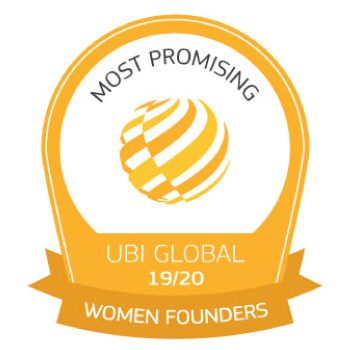 The experience
1871 is a nonprofit located in the historic Merchandise Mart. The diversity and density of our community creates the conditions for both calculated and fortunate collisions of success between early stage, growth stage, corporate innovators, and community members. As a member, you will know how to build the right product in the right way, learn where you are in your founder's journey, and discover what you need to tackle next.
1871: Chicago's Google for Startups Tech Hub
Meet our board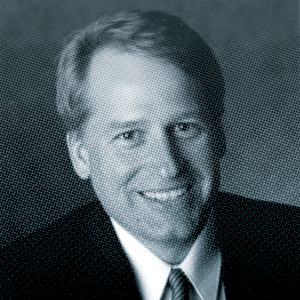 Larry Eppley
Chairman of the Board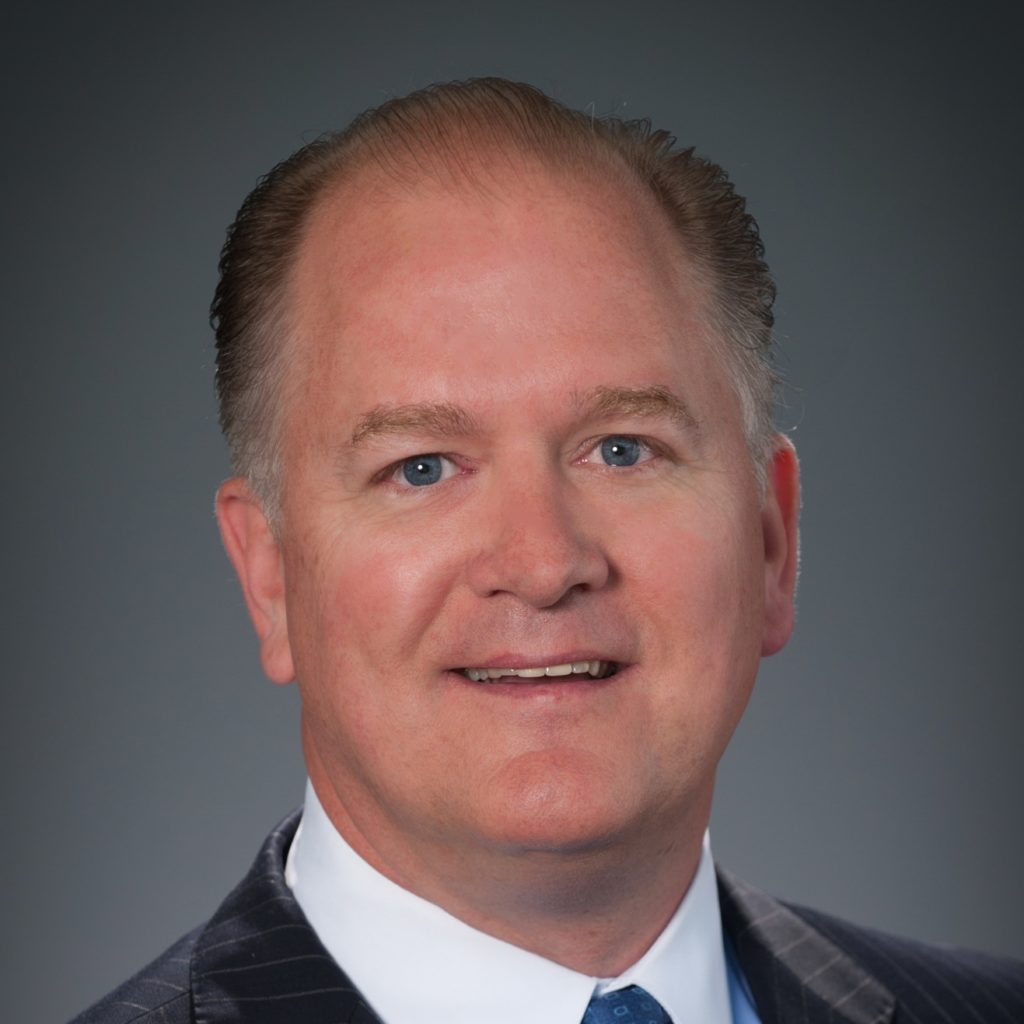 Mike Lyman
Treasurer, Chair of the Finance and Audit Committee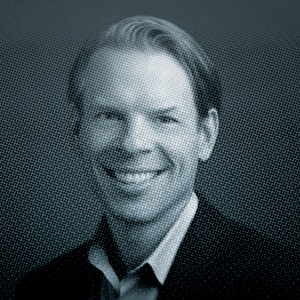 Ted Souder
Secretary, Chair of the Nominating and Governance Committee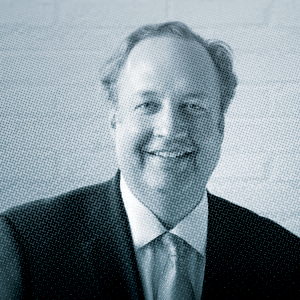 Jim O'Connor Jr.
Chairman Emeritus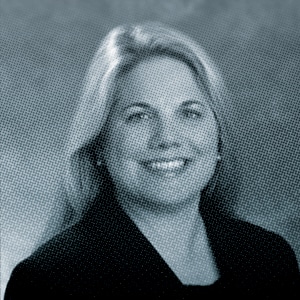 Laura Ferris Anderson
Chair of the Development Committee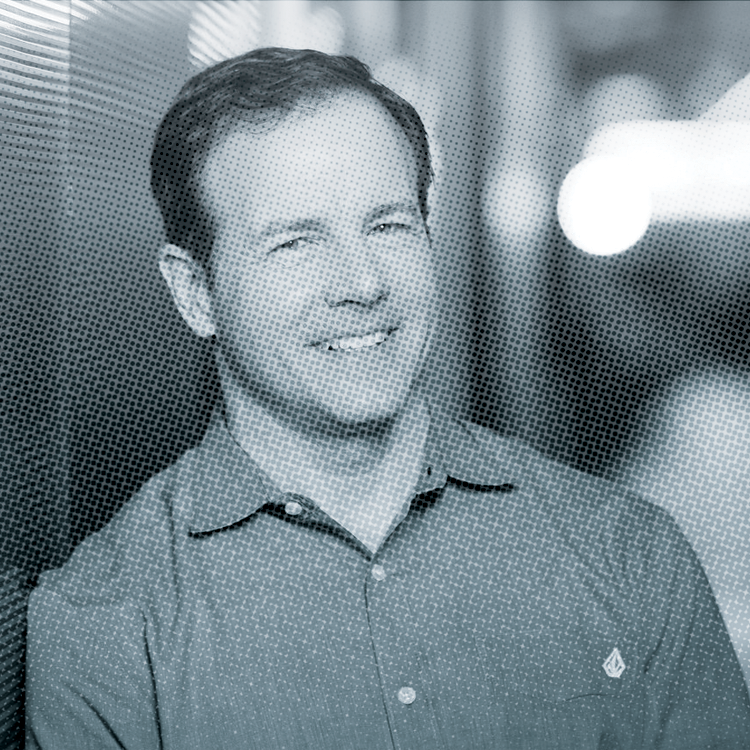 Troy Henikoff
Chair of the Programming Committee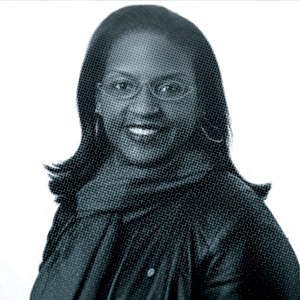 Leslie Anderson
Chair of the Diversity, Equity and Inclusion Committee
Meet Team 1871
Betsy Ziegler
CEO
Lisa Laws
COO
Mandy Yoh
VP of Experience
Stephanie Miller
CXO
Getting here
1871 can be found in Suite 1212 on the 12th floor of theMART, which is located on the North side of the river between Wells and Orleans. For easy access, enter through the Orleans entrance on the west side of theMART and take those elevators to the 12th floor.
1871
222 W. Merchandise Mart Plaza, Suite 1212
Chicago, IL 60654

Photography on site copyrighted by: Victoria Messina (https://www.victoriamessina.info/), Sean Su (@SeanSuPhoto and @PurplePhotoCo), Gregory Rosenstein (http://www.rothsteinphoto.com/), and others. Please contact directly for further information: comms@1871.com.