Overview
Perhaps you've been tasked to go find what are acceptable or average B2B lead conversion rate benchmarks? It's a tough question to answer, but hopefully we can help break this down for you so that you can help frame the right conversations in your next leadership presentation.
Definition
B2B is a broad term and can span a variety of industries. According to Wikipedia, Business to business (B2B) is defined as a situation where one business makes a commercial transaction with another. This typically occurs when:
A business is sourcing materials for their production process for output (e.g., a food manufacturer purchasing salt). Example: Providing raw material to the other company that will produce output.
A business needs the services of another (e.g., a food manufacturer employing an accountancy firm to audit their finances).
A business re-sells goods and services produced by others (e.g., a retailer buying the end product from the food manufacturer).
Know that there's a broader landscape to consider, and what is an acceptable average conversion rate for [blank] industry, may not apply to yours. For example, if you are in the manufacturing sector, it does not make sense to compare your target audiences, lead volumes, sales cycles or even conversion rates against those in completely different industries (i.e., professional services, healthcare, retail, etc.). So take the numbers we share with you later in this article with a grain of salt, and try to build your own industry benchmarks.
Fortunately, there are plenty of great tools, like SEM Rush, to help uncover highly specific details about your industry (or direct online competitors) to understand just how aggressive you need to be to beat the average.
By using online tools to uncover specific B2B conversion metrics, you'll frame a realistic model that examines key competitors in any given market, witnessing first-hand just how well or poorly they perform against your peer group.
SEM Rush offers a simple way to get deeper market intelligence
Yes, I know this exercise may seem like more work, but if you are really serious about defining what a good conversion rate should be for your industry, a little homework never hurts. 
What are Typical B2B Conversion Rates by Channel?
In the world of B2B, there are a handful of online channels available that really matter. According to Salesforce:
B2B marketers that rely on digital marketing channels should factor roughly two and a half months of nurturing (via marketing automation) in order to convert 13% of its quality leads into opportunities.
Of that, expect around 6% of those opportunities to convert to a closed deal (assuming your marketing and sales team is highly knowledgeable, motivated and diligent). Obviously sales cycles vary depending on the deal size and/ or the prospects decision making process, so your results may vary.
Customer and employee referrals have the best opportunity to convert a qualified lead (14.7%) whereas tradeshows convert about 4.4% of the time.
Hubspot's research shows that to convert a motivated first-time B2B website visitor into a real contact (providing their name, phone number or email address) typically takes 30-days or less. With the right call to action, coupled with the right kind of traffic, you should expect to see a 1.5 – 3% conversion rate from your website or landing pages.
When it comes to email (assuming you have a quality list), a good email open rate is 20%, a bounce rate of 5% or less and an email click through rate hovering between 3 – 7% are acceptable.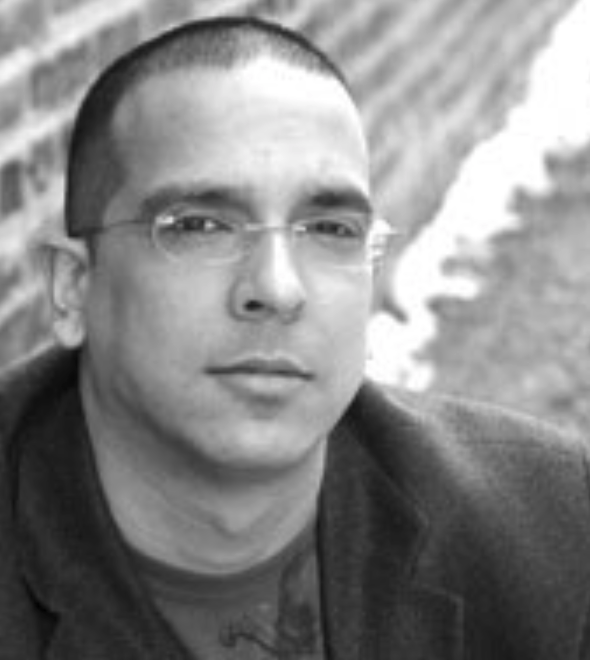 About the author
Naveed Usman is a mentor at 1871's Small Business Initiative and the founder of the Usman Group, a boutique digital strategy firm that helps corporate & nonprofit organizations develop successful websites, mobile apps and integrated digital marketing programs that are elegant, cost-effective & easy to implement.