1871's AI Innovation Lab connects early startups, growth-scalers, corporates, and VCs who use or aspire to use Artificial Intelligence & Machine Learning technology. App deadline now extended to 3.10!
"3 months, where they get content, support, resources, and networking"
1871's CXO Stephanie Miller discusses the AI Innovation Lab.
3 months | Immersive | Hybrid
What's included for participants
•Unique benefits per business stages
• Inclusion on 1871 press release
• Immersive  programming by experts
• Community of peers
• Growth stage gets 3 months of 1871 membership after  program + during
• Featured at AI Innovation Summit
Built with industry experts
"There is a lot of buzz right now around AI for good reason. It's rapidly advancing and being applied in very impactful ways in the real world, and it has huge transformative & disruptive potential."
Alex Castrounis, Founder & CEO @ Why of AI
For an AI tech company with a demonstrated product market fit that is poised to grow.
Share their product with Corporate partners, strategic investors, and other growth-stage companies

Iterate faster and level up their product and business strategy

Tap into advice from the best AI tech companies

Gain a deeper understanding of industry trends and positioning

Connect with up and coming AI talent and products

Create a network of peers in their industry
Apps have closed for 2023
For late stage AI companies interested in making their name as an industry expert and influencing major industry outcomes.
Emerge as a showcased thought leader

Access to AI-curious corporations exploring their strategy

Give back by mentoring growth-stage startups

Network with leaders in the industry

Amplify your brand at the AI Summit on 6/29/23

Connect with the largest operators as well as the up-and-coming AI talent and products

Connect with up and coming AI talent and products
Explore curated connections between potential partners and VC's
For corporates looking to innovate and accelerate AI tech solutions.
Network and learn from AI thought leaders

Connect with emerging tech talent through our AI tech challenge

Meet with start-ups and entrepreneurs at the cutting edge of AI technology related to your business needs and objectives 

Amplify your company thought leaders through AI workshops and panels 

Gain peer to peer access and insights from industry leaders at other partner companies 

Seat on 1871's AI Innovation Advisory Council with like minded industry experts
4.3.23 - 4.7.23 [Virtual]
5.1.23 - 5.5.23 [In-person]

* open to public*
5.30.23 - 6.02.23 [Virtual]
6.26.23 - 6.30.23 [In-person]
Capstone event w/ public showcase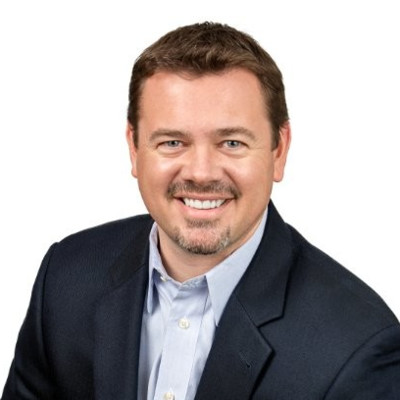 "At Discover, we strive to be the leading Digital Bank and Payments Network with a focus on Customer interactions as our #1 priority. AI helps drive insights from patterns of Customer needs in a faster, more accurate, and timely manner."
Keith Toney, EVP / Chief Data & Analytics Officer @ Discover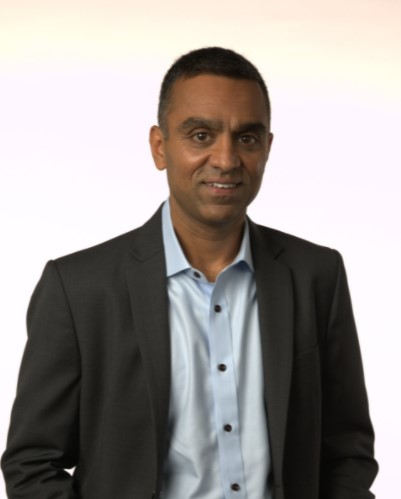 "At McKinsey, we accelerate sustainable and inclusive growth. We partner with bold leaders to unlock innovation, transform through digital and AI, and develop the skills and capabilities across their organization to identify a strategy that reshapes our collective future."
Satya Rao, Partner @ McKinsey & Company
2023 AI Innovation Summit
Join us on 6.29.23 for our first-ever AI Summit event to bring early, growth and late stage startups, corporate innovators, mentors, venture capitalists, and community leaders together to discuss the cutting edge of AI innovation.
"This is the third innovation lab. Like any lab, the goal is to bring together startups, corporations, investors, etc., to collectively solve the biggest challenges in an industry or an emerging technology. The AI Innovation Lab focuses on how AI can be applied to solve various problems within other industries as well as what the future of AI holds."
Rachel Feuerborn, CPO @ 1871​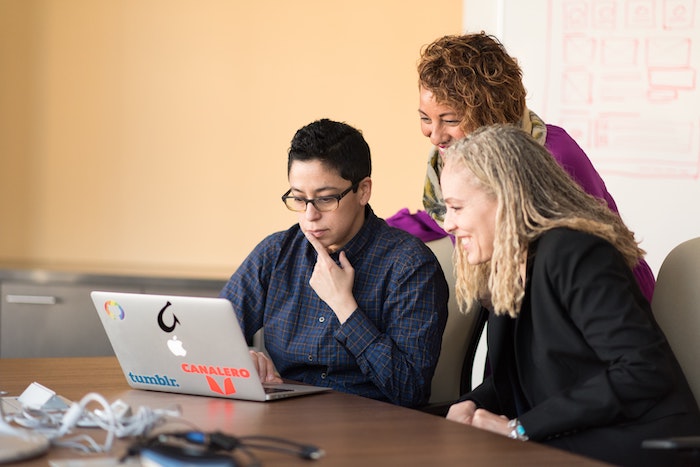 Choose your business segment. 2023 apps are now closed.